Executive search & selection specialists
KAR+CO is a Danish consultancy with expertise within the fields of management recruitment services and organizational development. 
Search & selection specialists
KAR+CO are specialists in recruitment and development. We contribute with professional weight – supported by relevant tools and extensive experience.
Trusted partner by numerous businesses around Europe
Partnering with danish and nordic businesses
Experts in recruitment and organizational development processes
KAR+CO aid companies with recruitment services and organizational development with a focus on management levels and key personnel roles.
We are experts in finding and matching talented people with businesses – as well as developing organizations through market-leading tools and facilitation.
Want to learn more?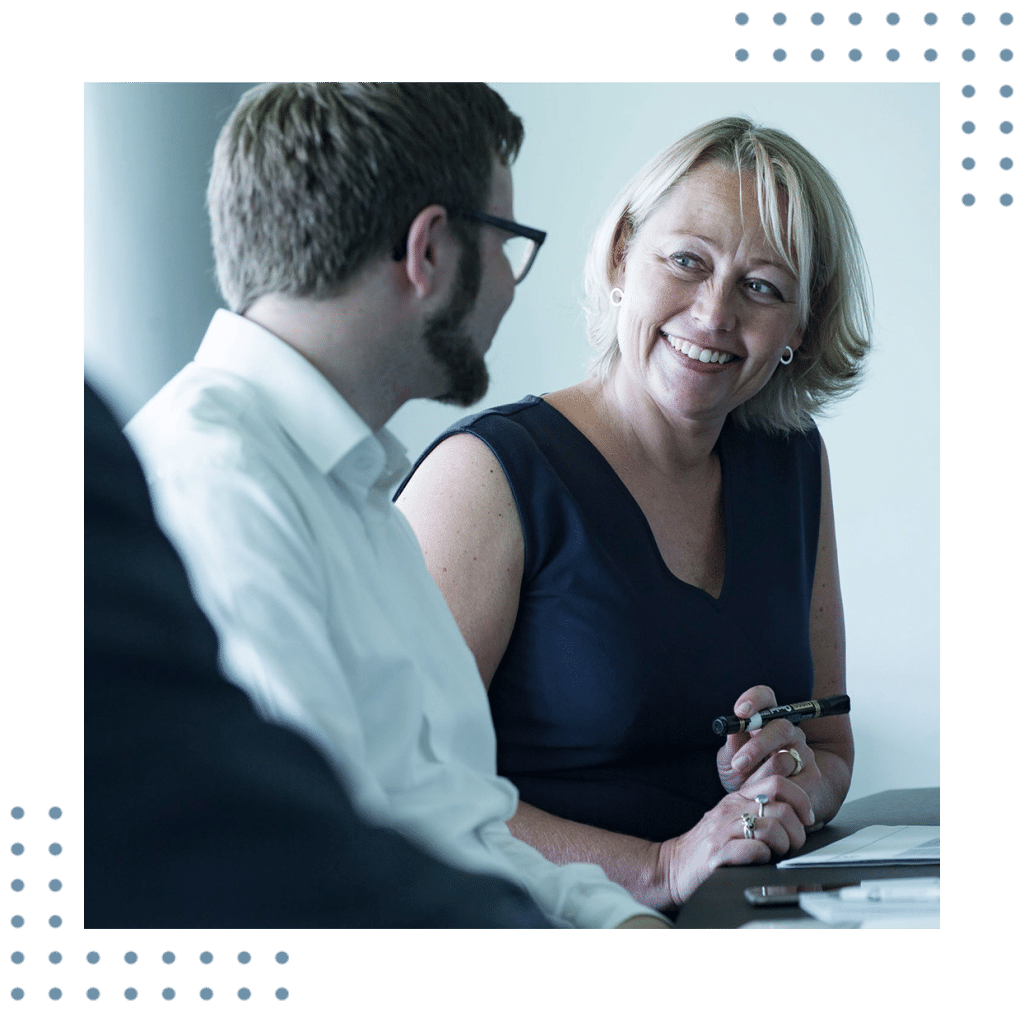 We
create value

for our clients within three areas of expertise:
Find the right people for your company
Executive Search & Selection
We help attract and assess candidates via quality assured processes and market-leading evaluation tools. We consider recruitment a strategic management task. 
Strengthen your leadership competencies
Developing managers and teams
We help management with designing results-driven development processes, focusing on both individual performance and team development.
Receive training in HR-Tools
HR-tools & certifications
We run certification processes in HR- og management tools, specifically designed for managers, key personnel, internal HR-employees and external consultants.